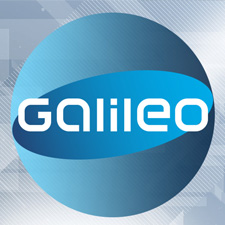 For the production of the GALILEO Fake Check tv show on horizontal bungy, JUST FOR FUN participated as bungy cord producer and interview partner.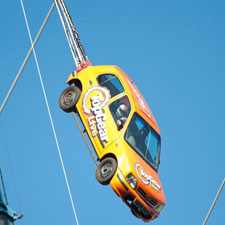 For the german based company Stunt Network JUST FOR FUN developed and individually produced a special bungy cord for a car stunt.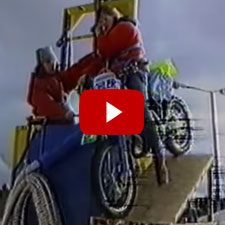 Exclusive bungy rope manufacturing for the world premier bungy stuntshow which included motorbike jumps from 56 meters height.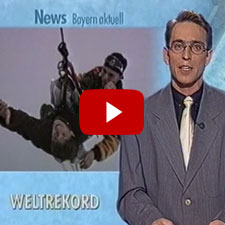 Preparation, manufacturing and execution of several successful m world record attemps from the 250 meter high Eibsee cablecar at the Zugspitze.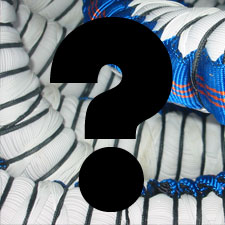 Do you have really special needs or do you need bungy ropes for your own special applications?

Contact us now.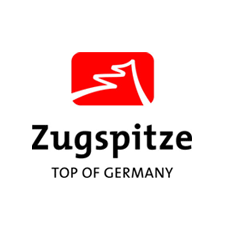 JUST FOR FUN has exclusively manufactured some really unique bungy ropes for the 250 meter high Eibsee cablecar at Zugspitze.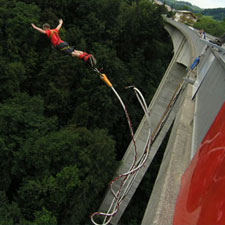 Our patented and TÜV-certified bungy ropes are being used since many years all over europe at various bungyjump locations.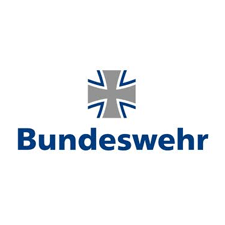 For the paratrooper- and airtransport-school of the german Bundeswehr JUST FOR FUN has produced a tower jumping suspension.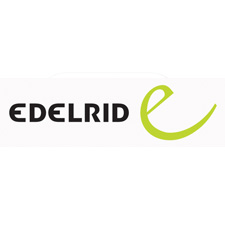 EDELRID specializes in four sectors: Sports, Safety, Adventure Parks and Industry. The four EDELRID divisions originate from the company's core competences in textile braiding and processing (i.e. weaving, braiding, stitching and textile finishing). As a manufacturer of Personal Protective Equipment (PPE), EDELRID's puts safety and quality first during both development and production.

A large proportion of EDELRID's production takes place in Germany.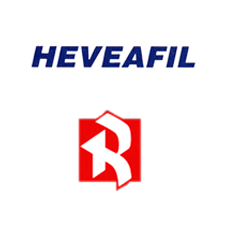 The latex used by JUST FOR FUN for the bungy cord production from the companys HEVEAFIL and RUBBERFLEX is examined by ISO 9001, the Oeko-Tex Standard100 and Substance of very high concern (svhc) Assessment Certificate (Certificate No 27257).

We only use best quality and fresh sprayed latex and process it contemporary to keep and fulfill our high quality promise at all times.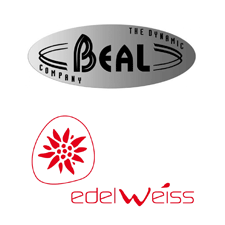 BEAL is a small family entreprise employing 45 people, situated in Vienne, in the French Department of Isere. Despite its modest size, BEAL qualifies as the world's premier manufacturer of climbing and security ropes.

The brand EDELWEISS that invented, nearly 60 years ago, the core and sheath construction rope is still at the top of the art to bring in a complete range of mountain gear.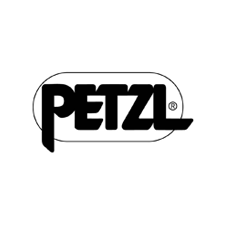 PETZL is a world leading manufacturer of climbing gear, caving gear, work-at-height equipment, and headlamps based in Crolles (near Grenoble), France. The company was created by the cave explorer Fernand Petzl in the mid-1970s.

Their three specialties are equipment for mountaineering, climbing, caving, etc.; solutions for progression and safety in difficult-access worksites and in technical rescue; Headlamps/head torches that provide hands free lighting.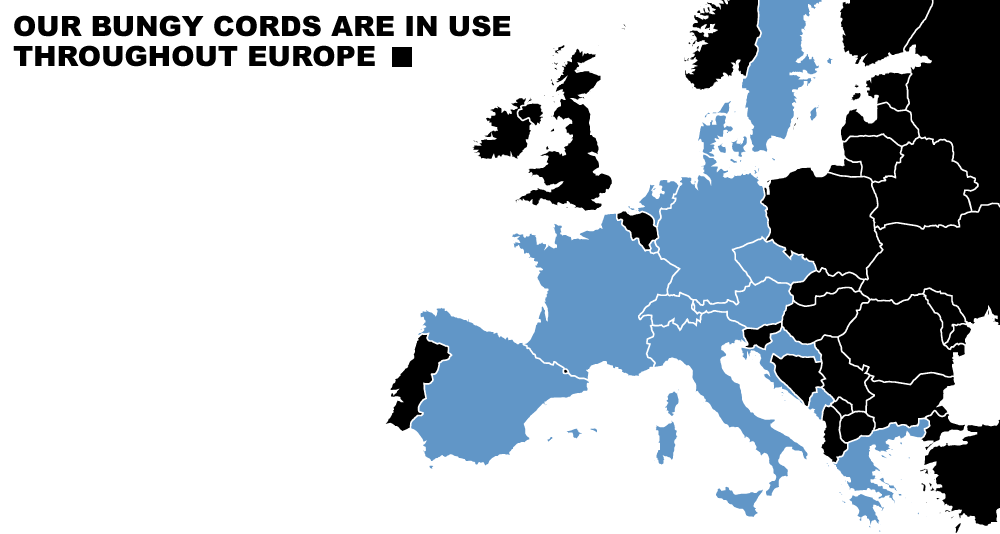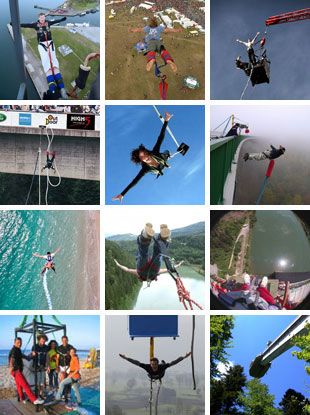 s